Healthcare Labels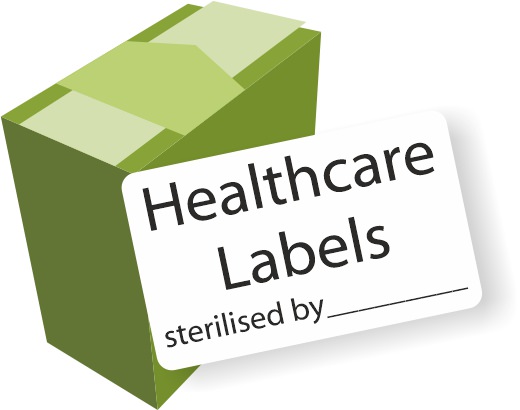 Many dentists, doctors' surgeries, hospitals and NHS trusts across the UK use our healthcare labels for a variety of applications, from laboratory labelling to labels for patient notes and appointments. Our fast delivery and unrivalled customer service from over 40 years' experience of working with healthcare professionals means you are now able to benefit from a reliable and reputable healthcare label printer with low prices. By buying direct from the printer, you have the widest choice of label colours, shapes and sizes supplied in low minimum order quantities to suit your budget.
Related products:
NHS Name Labels | Gloss White Vinyl Labels | Gloss Clear Vinyl Labels | Fluorescent Labels | Numbered Labels | Barcoded Labels | Security Labels
Design, build and pay for your healthcare labels online using our label builder.
ORDER NOW
Using Healthcare Labels To be More Efficient
A simple printed label on a sheet of paper can give valuable information about a patient without the need to read through notes. For example, a label showing that the patient has a sight or hearing impairment gives instant information and can minimise any misunderstandings or dangerous situations.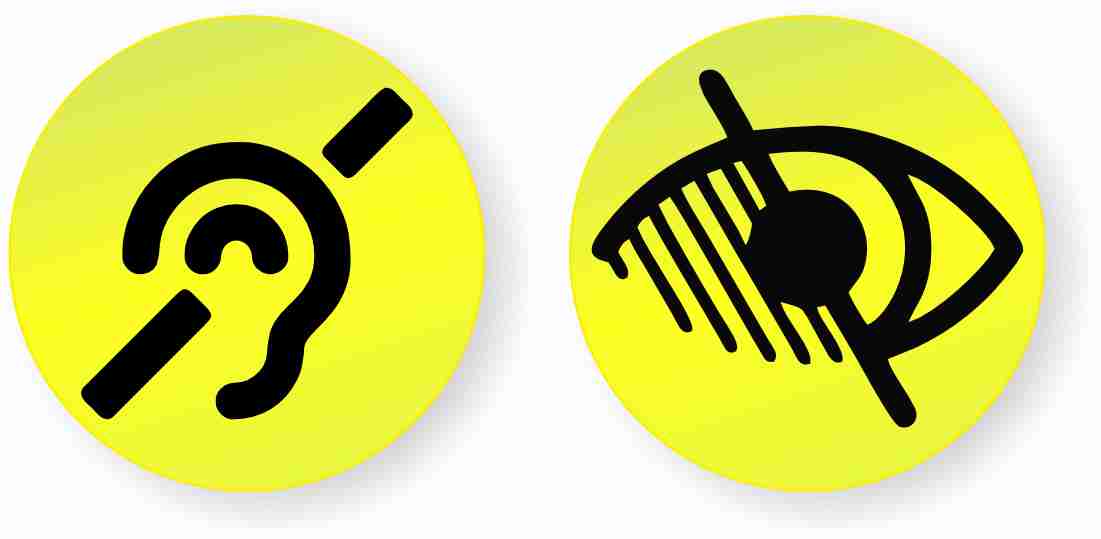 Similarly, by giving the patient a name label and asking them by which name they would like to be addressed, patients can feel more comfortable in what can often be unfamiliar surroundings. Our NHS Name Labels are ideal for this, and we have already supplied many hospitals, care homes and individual practitioners who are ustilising small but effective ways of improving patients' experiences.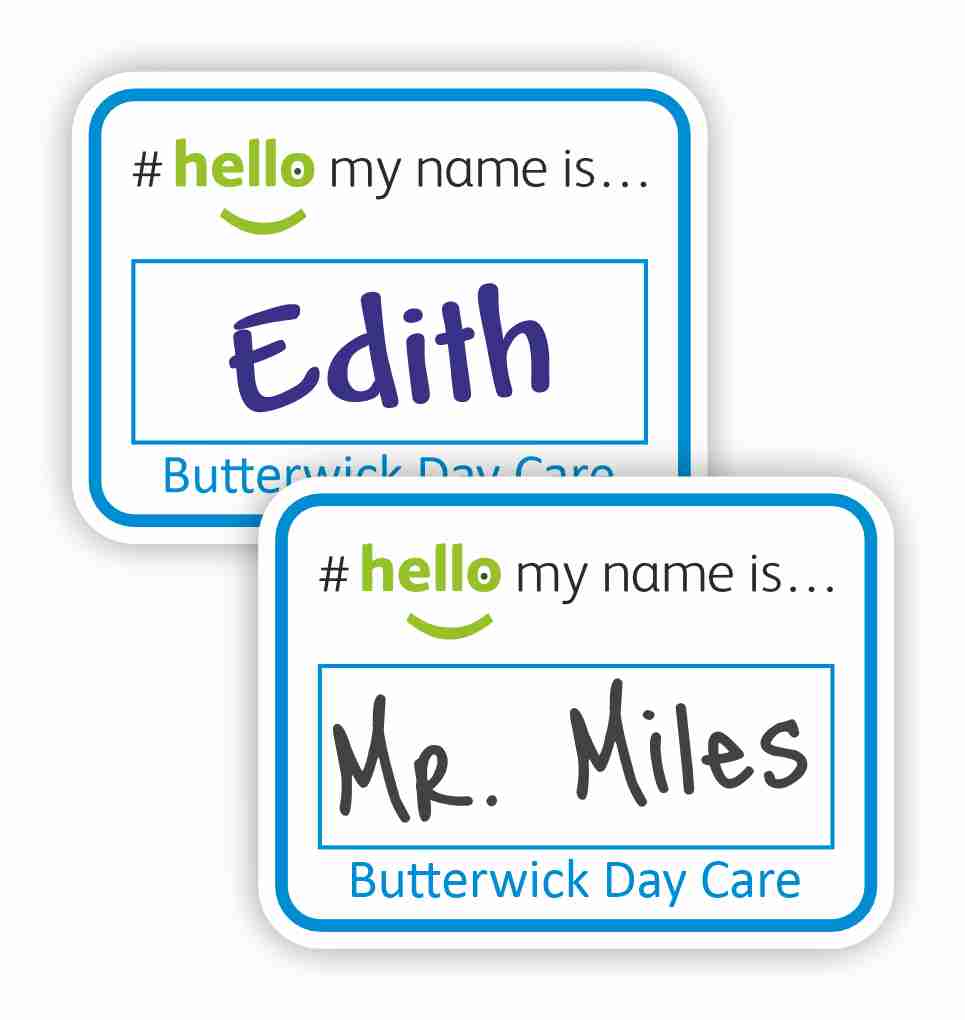 Healthcare Labels FAQs
Healthcare labels are used in care homes, hospitals, doctors surgeries and even in opticians.
Healthcare labels are used in care homes, hospitals, doctors surgeries and even in opticians.
You name it! We print labels for spectacles, labels for pill bottles, even labels for vets.
We've been printing labels since 1973 so have seen all sorts of uses for our printed labels.
Of course! Feel free to contact us at sales@stickylabels.com or call us on 01205 808460.
All of our products are dispatched within 2 working days. Delivery is free with all products over £35.00, with orders below this amount being charged just £3.95 for delivery.Should you require your labels urgently we offer a courier delivery service for £9.95.