Printed White Labels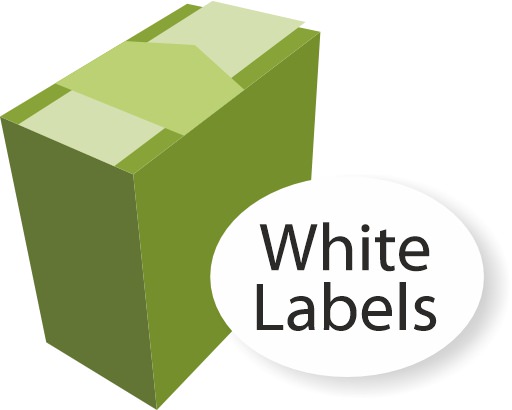 White Paper Labels Printed In Just 2 Working Days! All of the label sizes and shapes we offer are available in white. White labels are ideal for standard jobs where a low cost label is required or high end jobs where a full-colour print and intricate, eye catching label is needed. We offer white circular labels, rectangular labels, oval labels and square labels. They all have permanent adhesive and some are also available with removable adhesive for when a label needs to be removed from the item it has been stuck to. White labels are available on rolls or sheets in matt or gloss paper, or gloss waterproof vinyl. Ordering your labels online is easy and time-saving, either choose one of our sample layouts below or use our custom label builder to design any printed label from scratch.
Related products:
Printed Gold Labels | Printed Silver Labels | Printed Square Labels | Printed Circular Labels | Printed Rectangular Labels | Printed Oval Labels
High Quality White Paper Labels At Low Prices!
We only use the best quality papers and adhesives for your labels. This ensures that the labels will always stick well and look great on your packaging or promotional literature. By ordering from us, you will join almost 50 years of happy customers who come back again and again for our low prces and excellent service.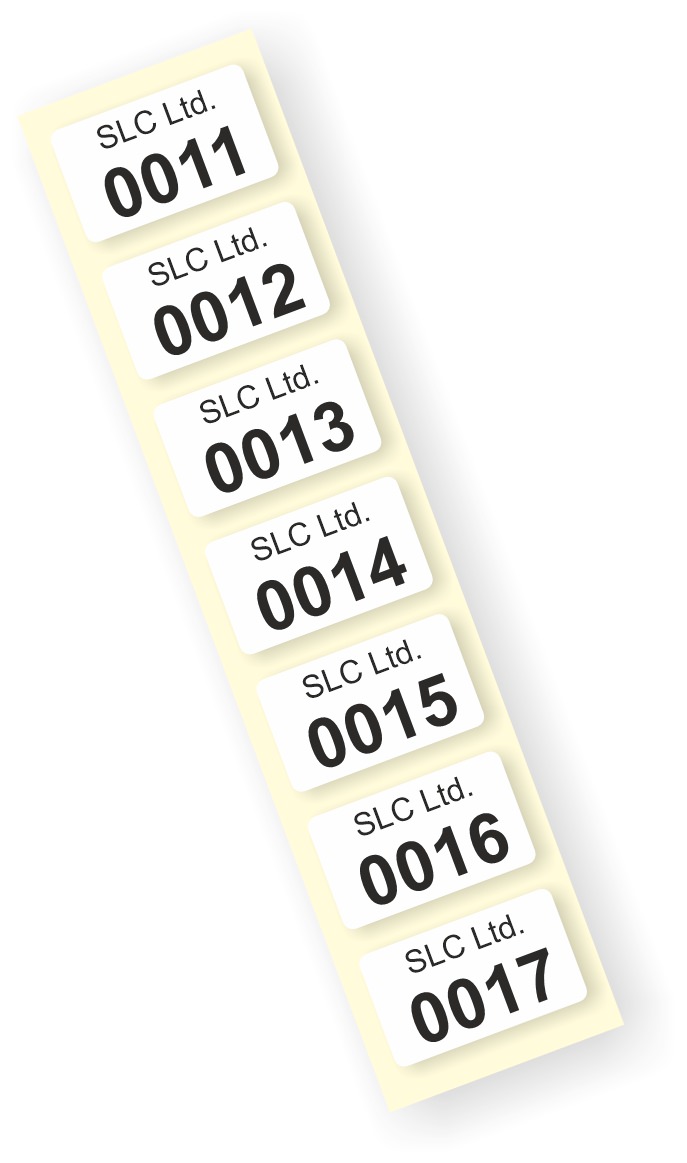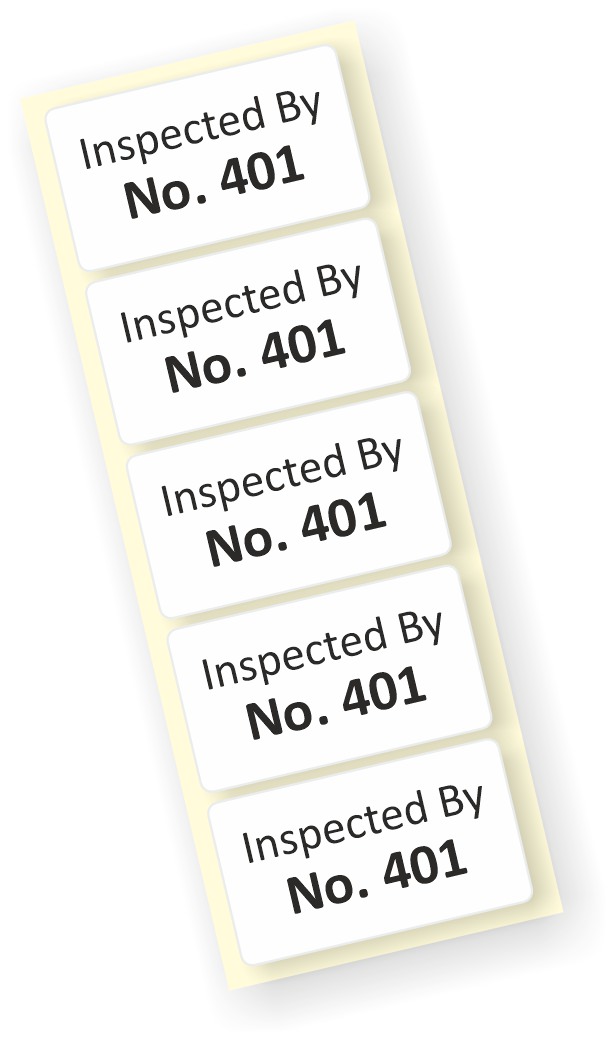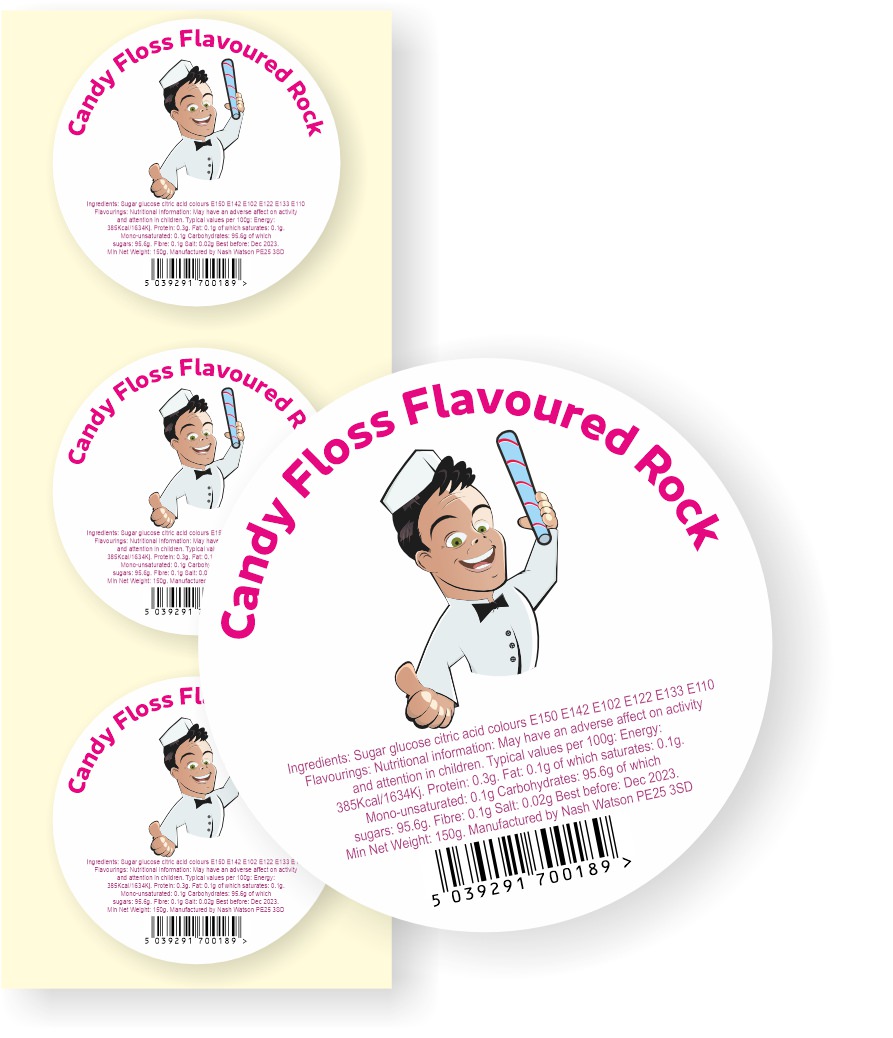 White Paper Labels FAQs
Your white paper labels can be suppled on a roll or on sheets depending on your requirements.
Your white paper labels can be suppled on a roll or on sheets depending on your requirements.
We offer matt white paper labels, gloss white paper labels and a fully biodegradable matt white paper label with biodegradable adhesive.
Yes! Our white paper labels are supplied with a permanent adhesive unless otherwise stated. They will stick to fabrics however they are not fully waterproof and will come off in a washing machine.