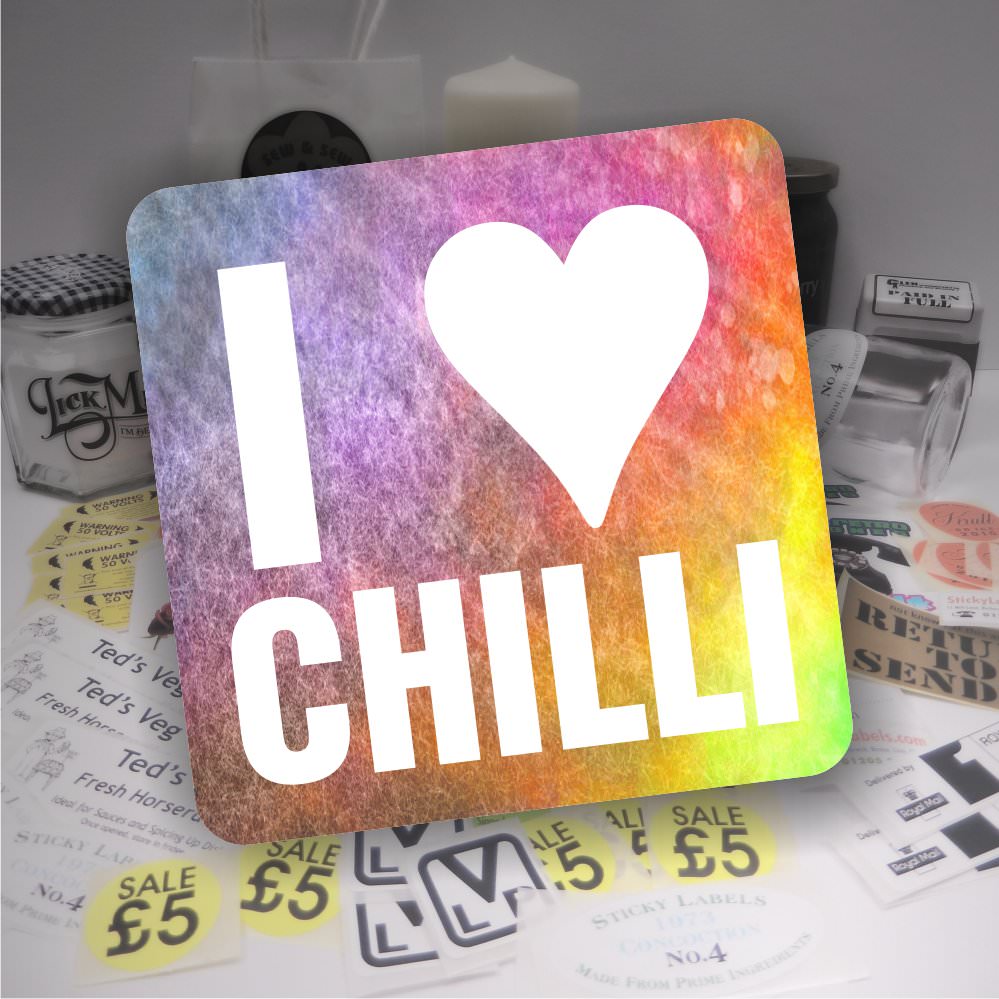 Labels printed and dispatched within 2 working days
Square Printed Labels
We offer printed square labels in sizes from 25mm up to 71mm square. They are available with single colour print on white, radiant red, radiant yellow, gold or silver labels on rolls, or full-colour print on labels on sheets. The labels are ideal for all sorts of uses from schools to retail and warehouse applications where a square label can add value and colour to an item.

If you can't see the size that you want, please contact us for a price and availability. Remember, all our prices include vat and UK mainland delivery! We dispatch within just 2 working days.
Why Choose Square Labels?
Square labels are oen used by businesses who want to give off a professional and sleek look to their products. Square labels give a clean finished look to items and help your products to look uniform and tidy. Unlike oval labels or rounded sticker shapes, square labels and square stickers look great on boxes and other rectangular shaped products. Many people choose square labels for their information panels as they can be easier to read than other shapes.
Design your own square labels
Sticky Labels offers a simple online label designer tool where you can easily create your perfect customised square stickers. Choose from a wide range of sizes and finishes, including waterproof labels, metallic and biodegradable labels and add your own logo or design to the label. We print in either rolls or sheets, and can print individual die cut labels if required. With high quality laser prinng leaving your personalised square stickers with an extremely professional finish, we are sure you will love the end result.
Copyright © Vine Lodge Products 2020. VAT No. GB 129 8587 20. Registered in England and Wales Company No: 6555094