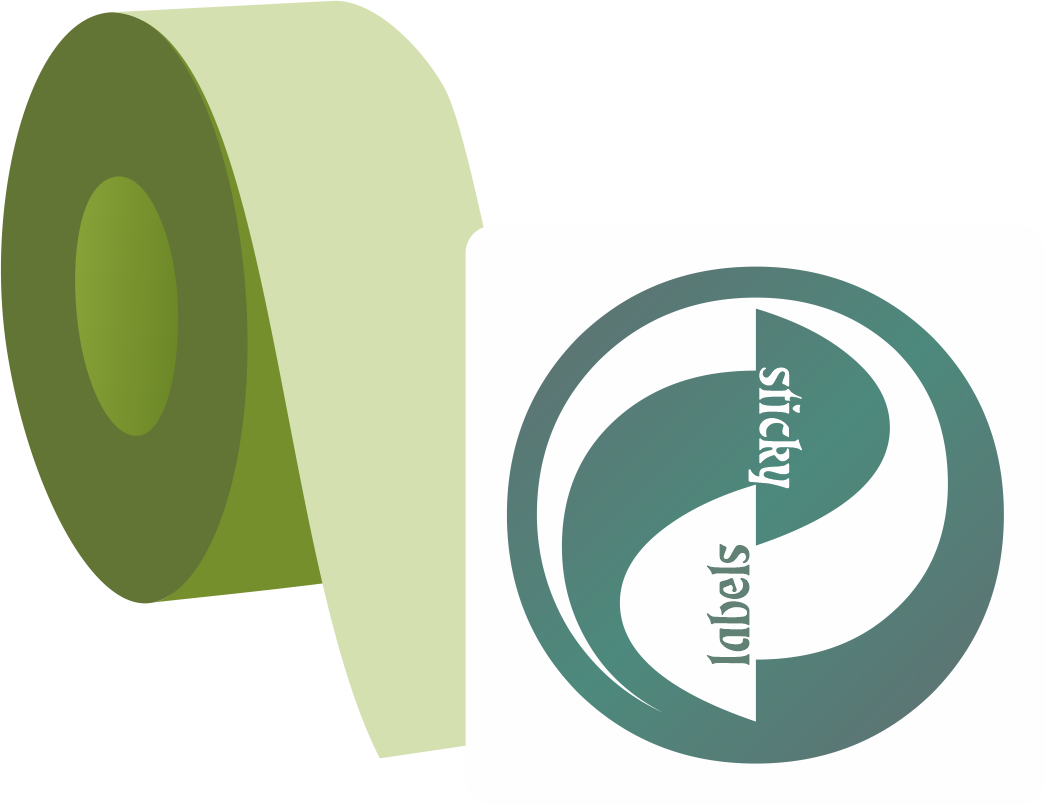 Labels printed and dispatched within 2 working days
We have a wide selection of environmentally friendly labels & stickers available. Ideal for your organic products these digitally printed labels conform to the highest standards as well as being eco-friendly!
Recycled & Biodegradable Stickers When using supposedly environmentally friendly packaging, companies often spoil the product's green credentials by using a label which is not biodegradable or recycled.
Matt white biodegradable labels with full colour print
Printed and sent in just two working days
Ask about our recycled labels on sheets
Many companies are opting to be kinder to the environment by choosing biodegradable packaging. They recognise both the impact to the planet of such a choice, as well as the edge that "green" packaging gives them.
Large corporations will often favour a company which offers such eco-friendly packaging, and it can be the deciding factor between two similarly priced items - the environmentally friendly packaged item will be a more attractive choice than its traditionally packaged counterpart.
Our Eco-Friendly Labels
We are delighted to offer a new range of biodegradable single-colour printed labels, and recycled full-colour labels. These labels will make your product and your company's image stand out from your 'more traditional' competitors.
You can have a cost-effective, environmentally friendly roll of labels delivered directly to you in just a few days. Whether you need 1,000 labels from under £30.00 or 1,000,000 labels, we can offer a solution which will suit your pocket and the planet!
What are Eco-Friendly Labels?
Awareness is growing for the negative effects of single-use plastics, so many individuals and companies are trying to take a more responsible approach to their products in terms of not only the contents but the packaging. This includes using eco-friendly labels and stickers... and rightly so, when up to 53% of consumers choose products based on their eco-friendly credentials.
As with any technology, the science behind eco-stickers changes regularly and breakthroughs are being made constantly to find better, more responsible materials that break down quickly for bio-labels and more effective ways to recycle old paper into new labels. We treat recycled labels and bio-labels as eco-friendly but you may have a leaning towards one or the other. On the one hand, the bio-labels will completely break down over time... On the other side, recycled labels use old materials and give them a new lease of life.
We like to give you versatile options when it comes to your label requirements so you have the choice. We want the world to be more sustainable and responsible and in some small way, eco-labels will help with that.