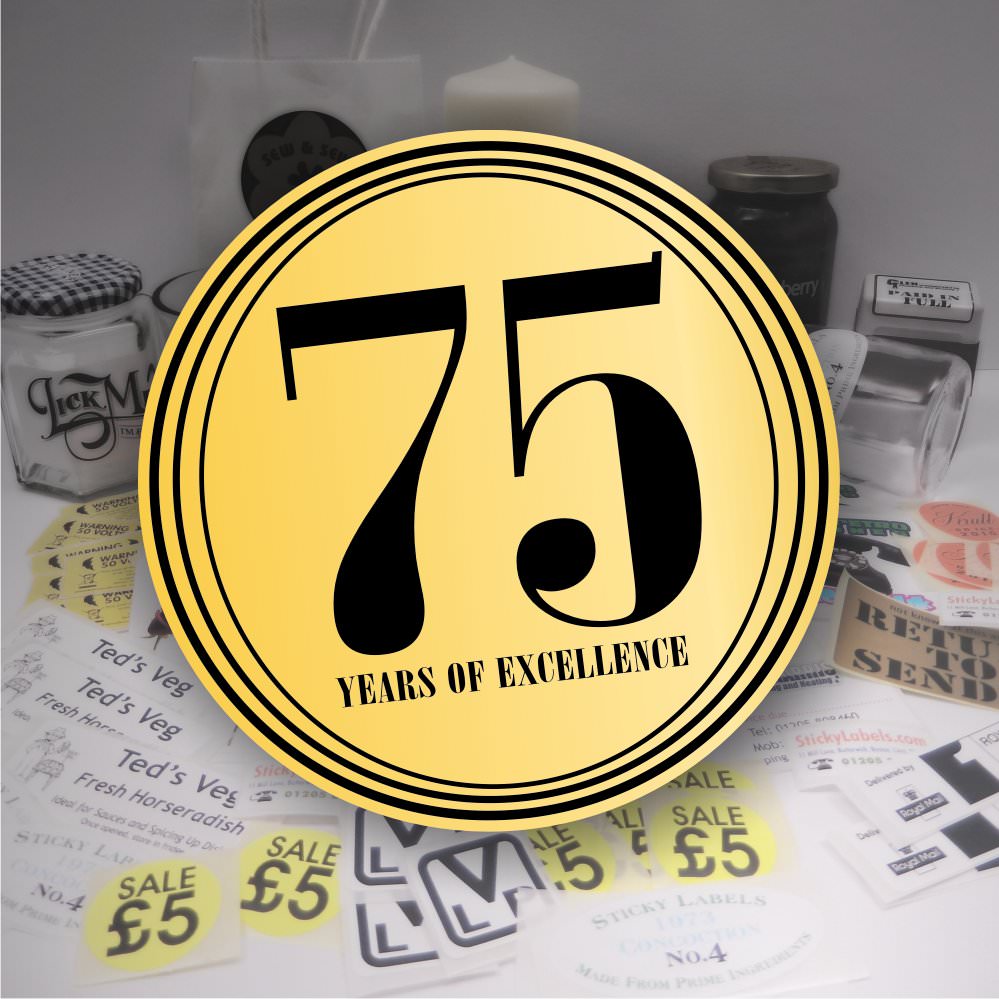 Labels printed and dispatched within 2 working days
Circular Printed Labels
Personalised and customised circular labels enable you to add a special design or statutory wording to your products and sales literature/ promoonal informaon. The labels are used in all aspects of retail, office, home, educaon and warehouse environments. We offer printed round labels on sheets or rolls with up to full-colour print.
If you can't see the size that you want, please contact us for a price and availability. Remember, all our prices include vat. We dispatch within just 2 working days.
Why Choose Round Labels?
Round labels and sckers are a great way to aract aenon to your products, making them ideal for markeng, branding and retail use. When combined with colour and graphics, circular labels can really highlight your product and make addional informaon easier to see at a glance. Round labels are oen used as a neat and dy way to seal boxes and lids. Personalised sckers combined with circular shapes and designs can make your products look more unique!
Design Your Own Circular Labels
Here at Scky Labels, we have an easy-to-use online scker designer to help you create the perfect round labels to use on your products. Simply choose the style of circular label to begin with, add your own logo or design and decide how many sckers you require. We can supply your round sckers on rolls or sheets, or even as individual die cut labels. There are many opons to personalise your sckers, with waterproof, biodegradable and metallic finishes also available.
Copyright © Vine Lodge Products 2020. VAT No. GB 129 8587 20. Registered in England and Wales Company No: 6555094