TACTILE TRIANGLE WARNING LABELS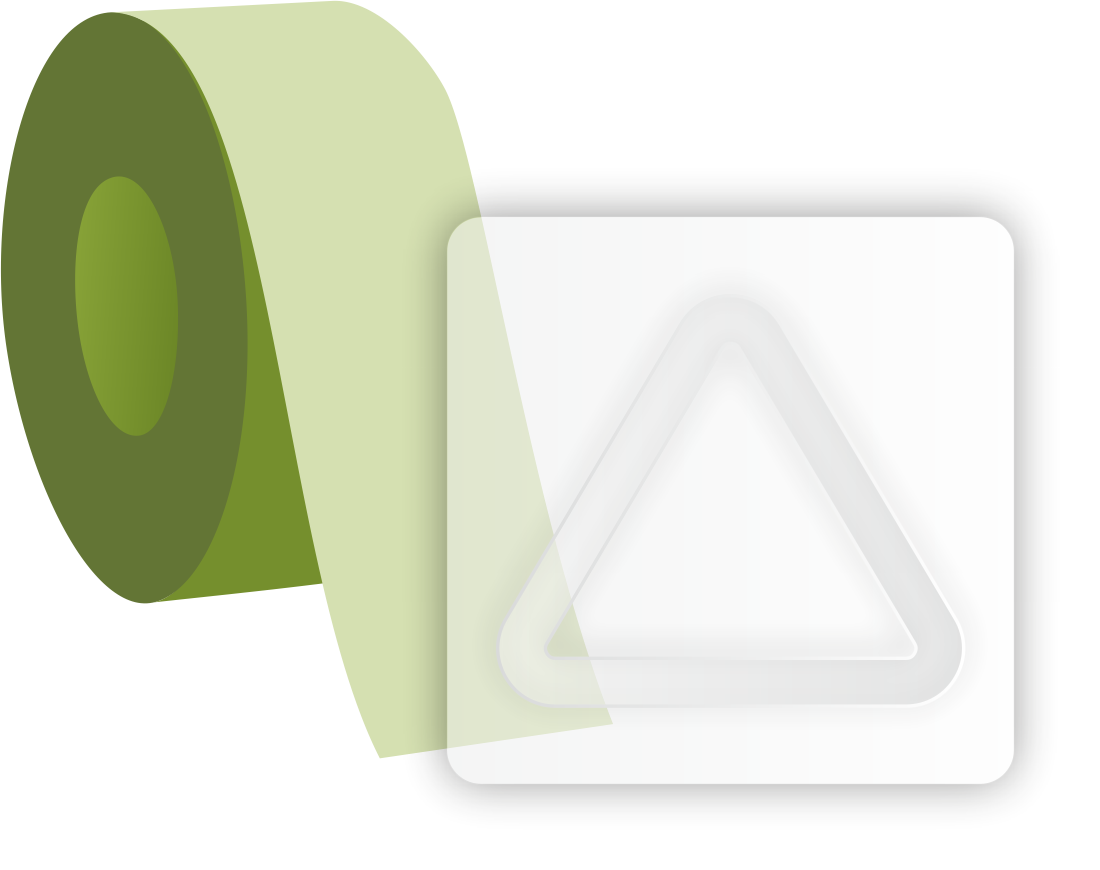 Labels printed and dispatched within 2 working days
According to the Chemicals Hazard Information and Packaging for Supply Regulations 2009, no person shall supply to the general public a dangerous substance or a dangerous preparation labelled as:
Very Toxic
Toxic
Corrosive
Harmful
Extremely Flammable
Highly Flammable
Unless the packaging carries a tactile warning of danger in accordance with EN ISO 11683.
Our tactile triangle labels as the regulations require has a raised print - similar to braille. The standard tactile triangle label is 25mm in size with a raised equilateral triangle which has 20mm sides. As the labels are transparent they can be stuck over an existing label or printing information without obscuring what lies beneath.