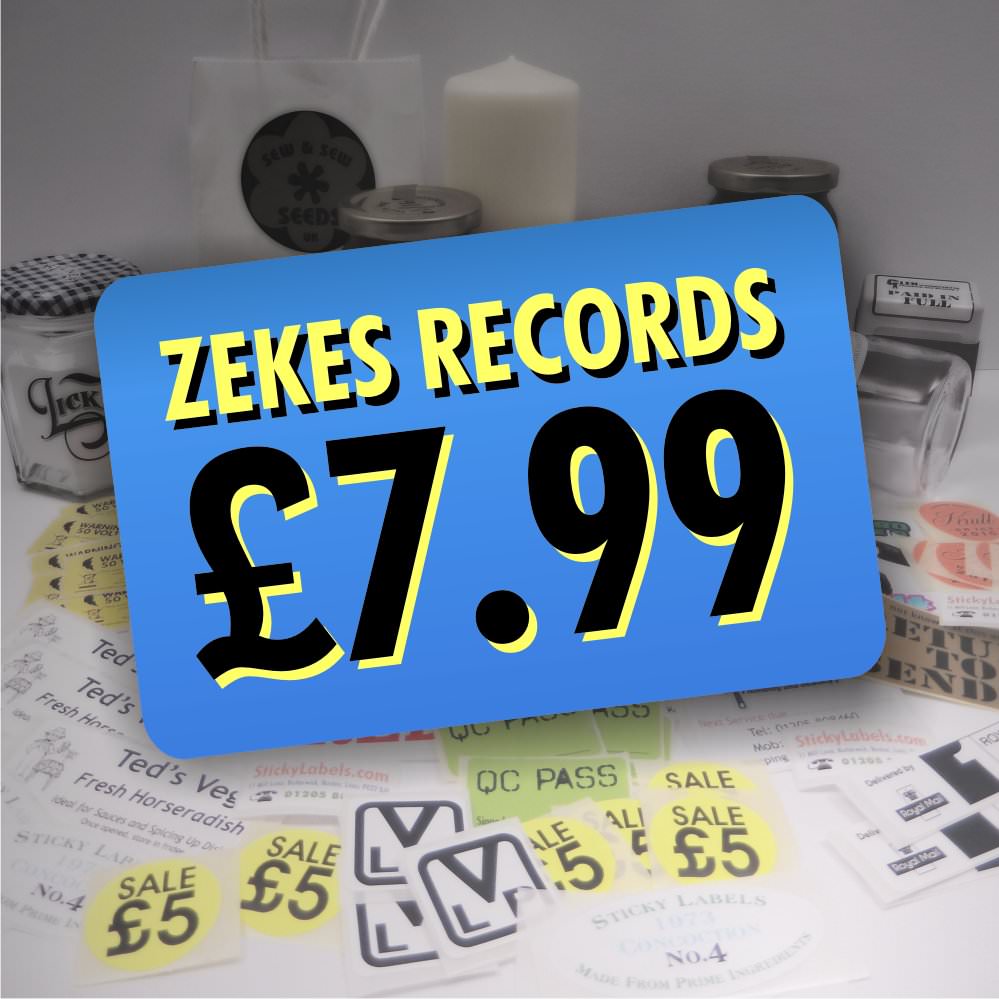 Labels printed and dispatched within 2 working days
Retailers use our sticky labels for all types of applications, whether as pricing labels, promotional labels, stock control or "quality Inspected" labels.
Our barcoded labels provide a cost-effective and quick method of adding a unique EAN13 barcode to a product. We also offer all types of coloured labels and full-colour gloss or matt paper labels.
We have been printing labels for our many retail customers for over 40 years and have built a reputation for quick dispatch, low prices and excellent customer service.
We have created some sample labels below which you can click on and personalise, or you can create a label from scratch by clicking here.
Copyright © Vine Lodge Products 2020. VAT No. GB 129 8587 20. Registered in England and Wales Company No: 6555094