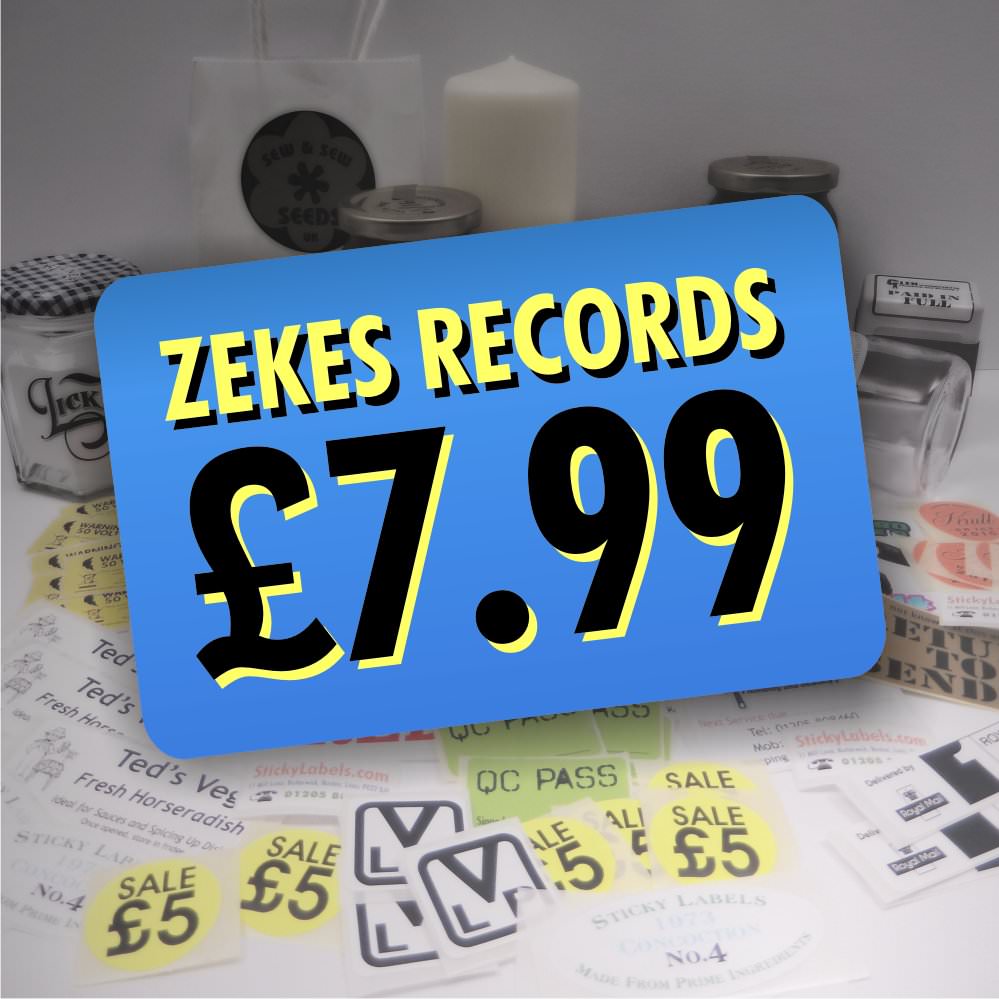 Retailers use our sticky labels for all types of applications, whether as pricing labels, promotional labels, stock control or "quality Inspected" labels.
Our barcoded labels provide a cost-effective and quick method of adding a unique EAN13 barcode to a product. We also offer all types of coloured labels and full-colour gloss or matt paper labels.
We have been printing labels for our many retail customers for over 40 years and have built a reputation for quick dispatch, low prices and excellent customer service.
We have created some sample labels below which you can click on and personalise, or you can create a label from scratch by clicking here.
Categories
Business Labels Printed Fast!
Our labels for business are printed and dispatched within 2 working days as standard and we can make this even faster if needed! We'll make sure that you're never left without the stickers you need, when you need them.
We pride ourselves on not only a fast service but ensuring that the labels for business are the very best quality available. We have everything ranging from business address labels, labels to track items, postage labels, labels for branding or simply to make your items more secure. All can be fully customised to display your own designs and logos and they are ideal for ensuring a professional look on every thing you do. We even print barcodes, so take a look.
Our business labels come in all shapes, sizes, colours and finishes and you can rest assured that we are available to advise and help you with any queries.