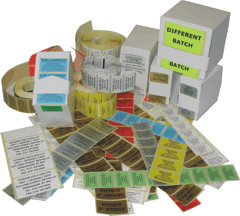 Sticky labels are really versatile and their uses are many and varied, but we all know the slimy mess which results from paper labels mixed with rain. It needn't be that way, though. Labels for all weathers and uses are available, and Sticky Labels has a product for every occasion.
Waterproof Sticky Labels
Are you trying to spread a marketing message? Perhaps you're fundraising or spreading a charity message and need some hardy stickers to thank kind donors or supporters? Or maybe your business is heading to a large festival or outdoor event and needs some sticky labels to raise the profile of the brand? Sticky Labels provide 100% waterproof labels for any commercial use; available in a range of styles and finishes, the labels can be finished to a bespoke design so your brand will be really visible. Numbers and barcodes can also be added to most designs.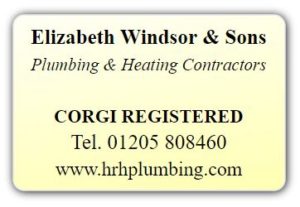 But waterproof labels aren't just for commercial and charity use – they also have a range of applications in domestic life. Maybe you're reorganising your garden and want to mark out what you've planted in your flowerbeds? Perhaps you want to label up a bike or vehicle with a particular message? Or do you love sailing or watersports and want some waterproof labels for your kit? However wacky your need for labels might seem, there's a waterproof label to suit your requirements. Sticky Labels offers affordable, personalised waterproof labels in vinyl and laminate finishes, so you can tailor your label to suit your individual purposes.
Visit www.stickylabels.com today to take a look at the options for sticky labels which will stand up to even the worst British weather. If you'd like free samples, you can request them by email. You can also design your own labels using the website, and Sticky Labels staff will also be available to help achieve your desired product. So say goodbye to soggy stickers and order your waterproof labels today!