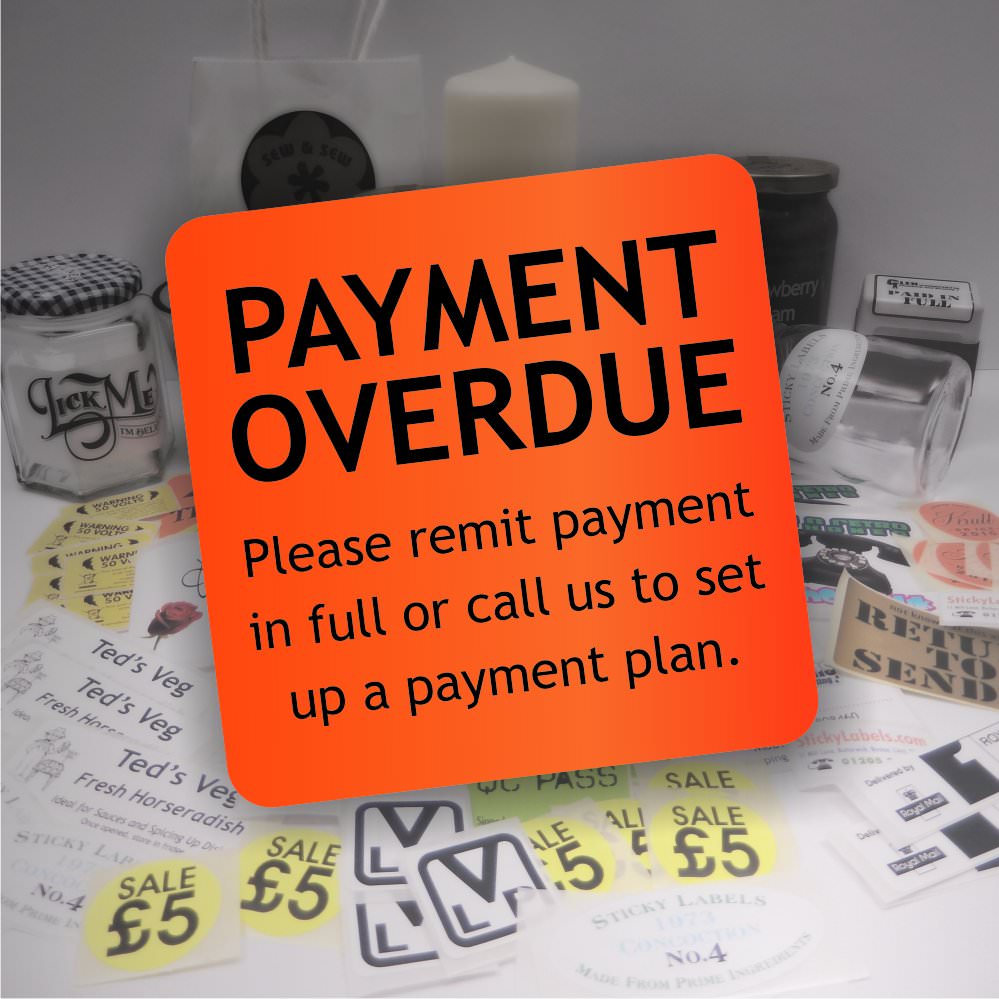 Labels printed and dispatched within 2 working days
We offer a wide range of printed labels for general office use, but have regular orders for numbered, barcoded labels for accounting. Customers such as TfL use our labels to stick to purchase invoices and other documents which are then scanned and stored in a remote location. The long lasting label means that if the document needs to be retrieved in future, it can be sourced easily and reliably.
Our printed labels can also be used for accounting applications such as:
Stock taking
Asset control
Customer invoice reminders
Contact us if you would like assistance creating a barcoded and numbered label for your accounting system..