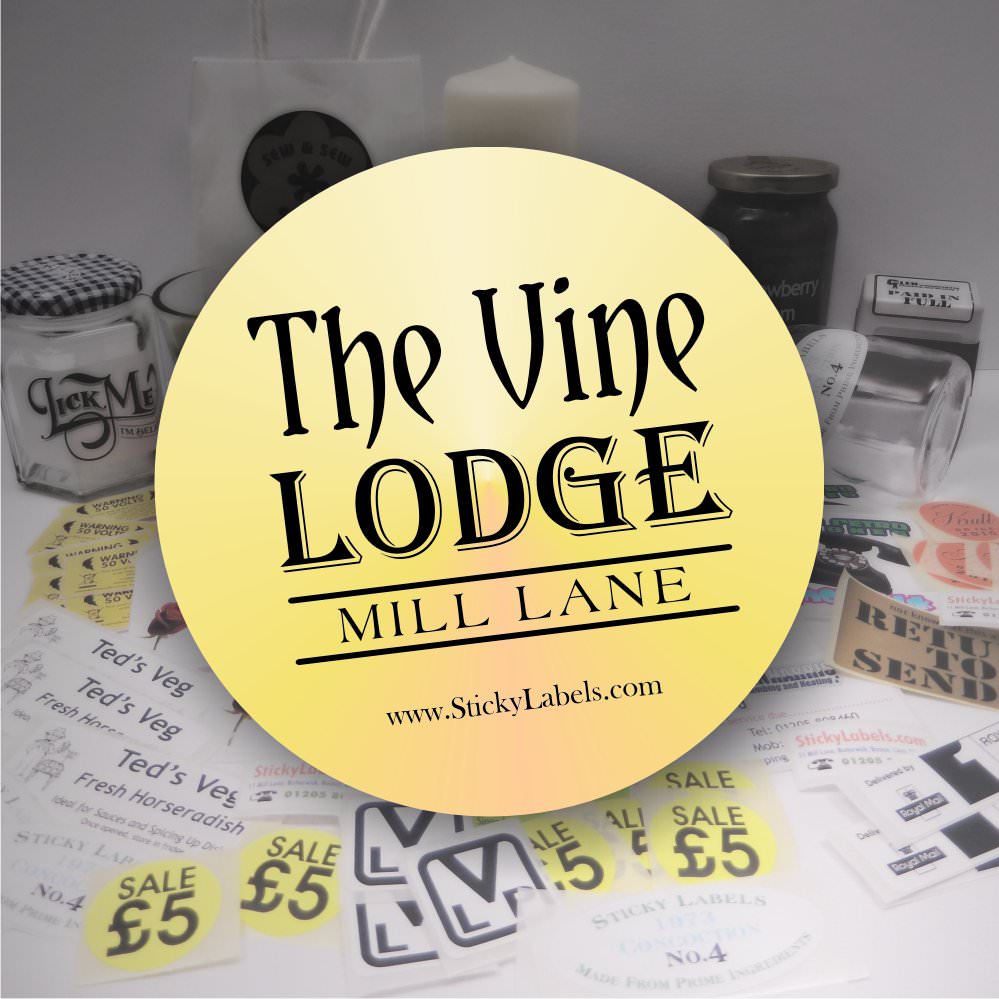 Labels printed and dispatched within 2 working days
Whether you own a pub, restaurant, café or bar, our printed labels are a great way of promoting special offers, sealing serviettes and napkins and rewarding customer loyalty.
We offer a wide range of printed labels in a variety of label sizes, shapes and colours and supply bars such as the Newcastle United's NINE Bar, as well as many reputable hotels across the UK.
If you have a special offer on, why not buy some circular labels to seal your napkins, telling your customer about it, or add a gold label to your fliers and menus to stick out from your competition.
Copyright © Vine Lodge Products 2020. VAT No. GB 129 8587 20. Registered in England and Wales Company No: 6555094