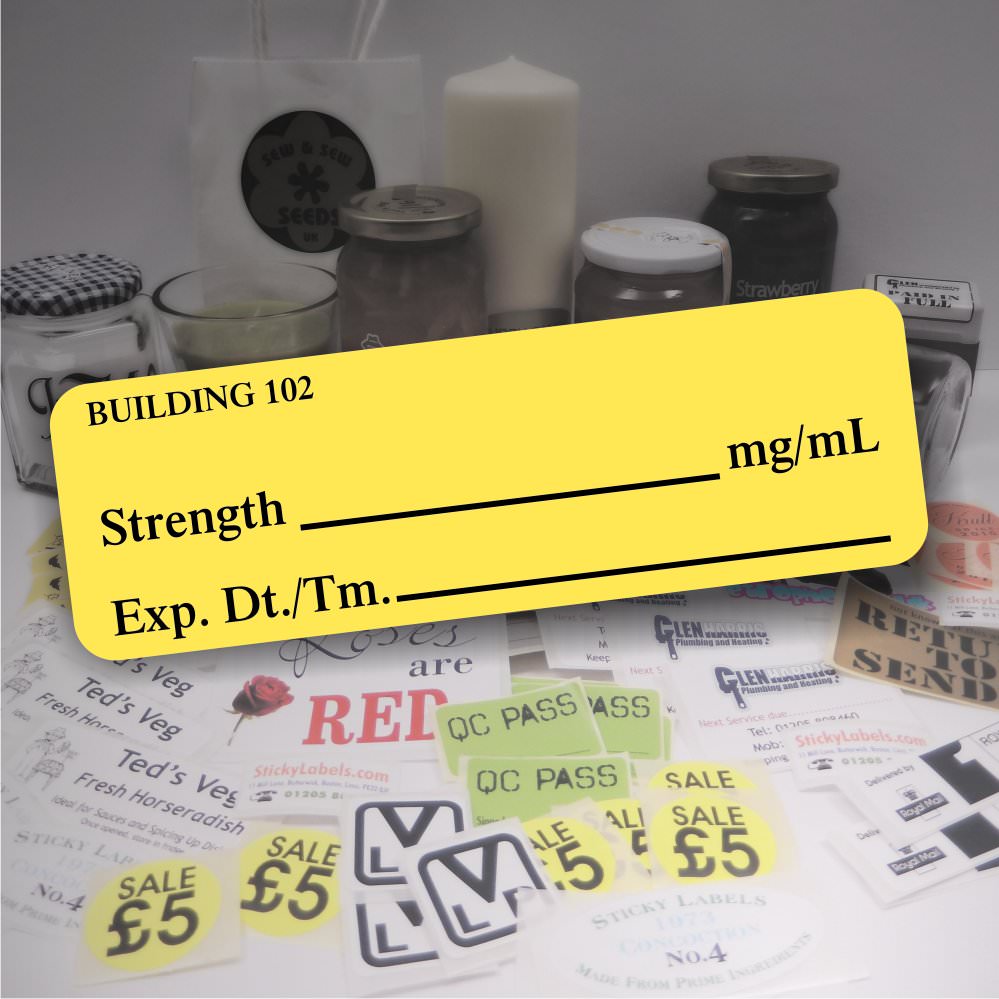 Many dentists, doctors' surgeries, hospitals and NHS trusts across the UK use our labels for a variety of applications, from laboratory labelling to labels for patient notes and appointments. Our fast delivery and unrivalled customer service from over 40 years' experience of working with healthcare professionals means you are now able to benefit from a reliable and reputable label printer with low prices.
By buying direct from the printer, you have the widest choice of label colours, shapes and sizes supplied in low minimum order quantities to suit your budget.
Your labelling needs will be unique to you, please click here to create your label from scratch.
Categories
Business Labels Printed Fast!
Our labels for business are printed and dispatched within 2 working days as standard and we can make this even faster if needed! We'll make sure that you're never left without the stickers you need, when you need them.
We pride ourselves on not only a fast service but ensuring that the labels for business are the very best quality available. We have everything ranging from business address labels, labels to track items, postage labels, labels for branding or simply to make your items more secure. All can be fully customised to display your own designs and logos and they are ideal for ensuring a professional look on every thing you do. We even print barcodes, so take a look.
Our business labels come in all shapes, sizes, colours and finishes and you can rest assured that we are available to advise and help you with any queries.