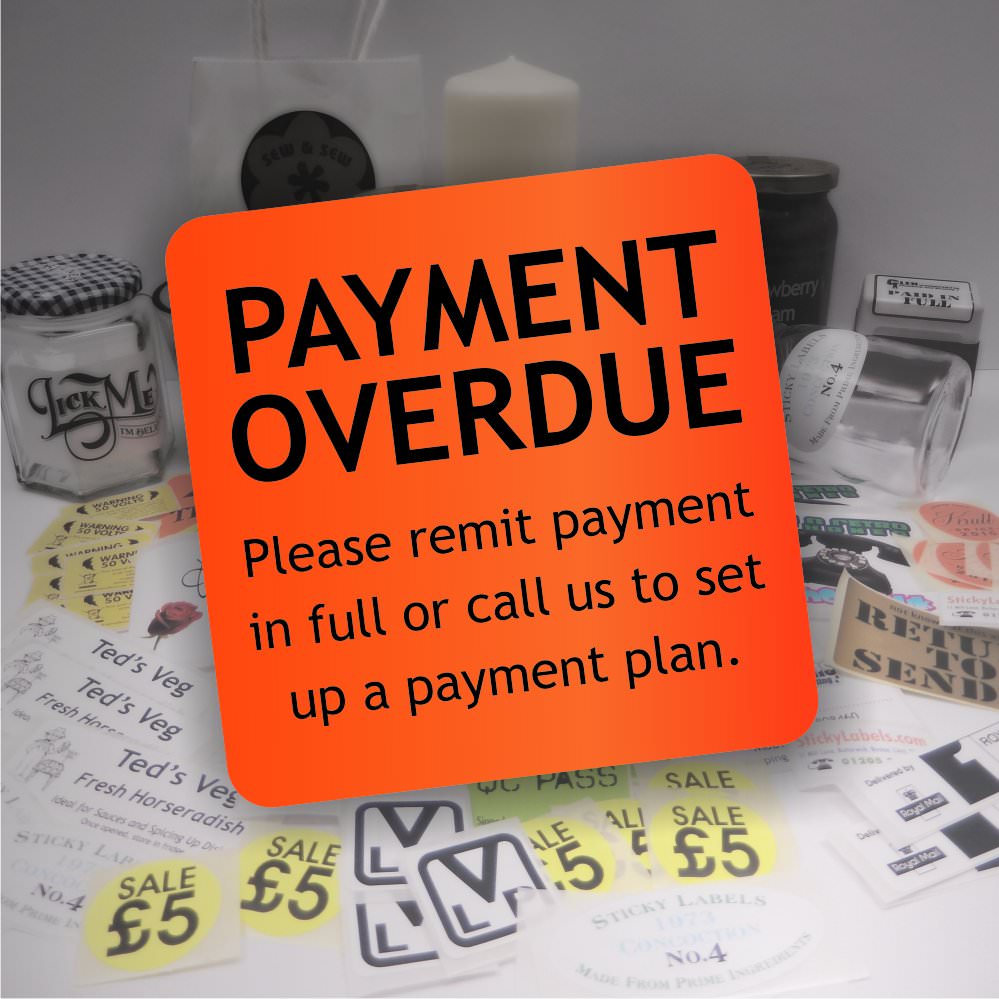 We offer a wide range of printed labels for general office use, but have regular orders for numbered, barcoded labels for accounting. Customers such as TfL use our labels to stick to purchase invoices and other documents which are then scanned and stored in a remote location. The long lasting label means that if the document needs to be retrieved in future, it can be sourced easily and reliably.
Our printed labels can also be used for accounting applications such as stock taking, asset control and customer invoice reminders.
Contact us if you would like assistance creating a barcoded and numbered label for your accounting system.
Categories
Business Labels Printed Fast!
Our labels for business are printed and dispatched within 2 working days as standard and we can make this even faster if needed! We'll make sure that you're never left without the stickers you need, when you need them.
We pride ourselves on not only a fast service but ensuring that the labels for business are the very best quality available. We have everything ranging from business address labels, labels to track items, postage labels, labels for branding or simply to make your items more secure. All can be fully customised to display your own designs and logos and they are ideal for ensuring a professional look on every thing you do. We even print barcodes, so take a look.
Our business labels come in all shapes, sizes, colours and finishes and you can rest assured that we are available to advise and help you with any queries.