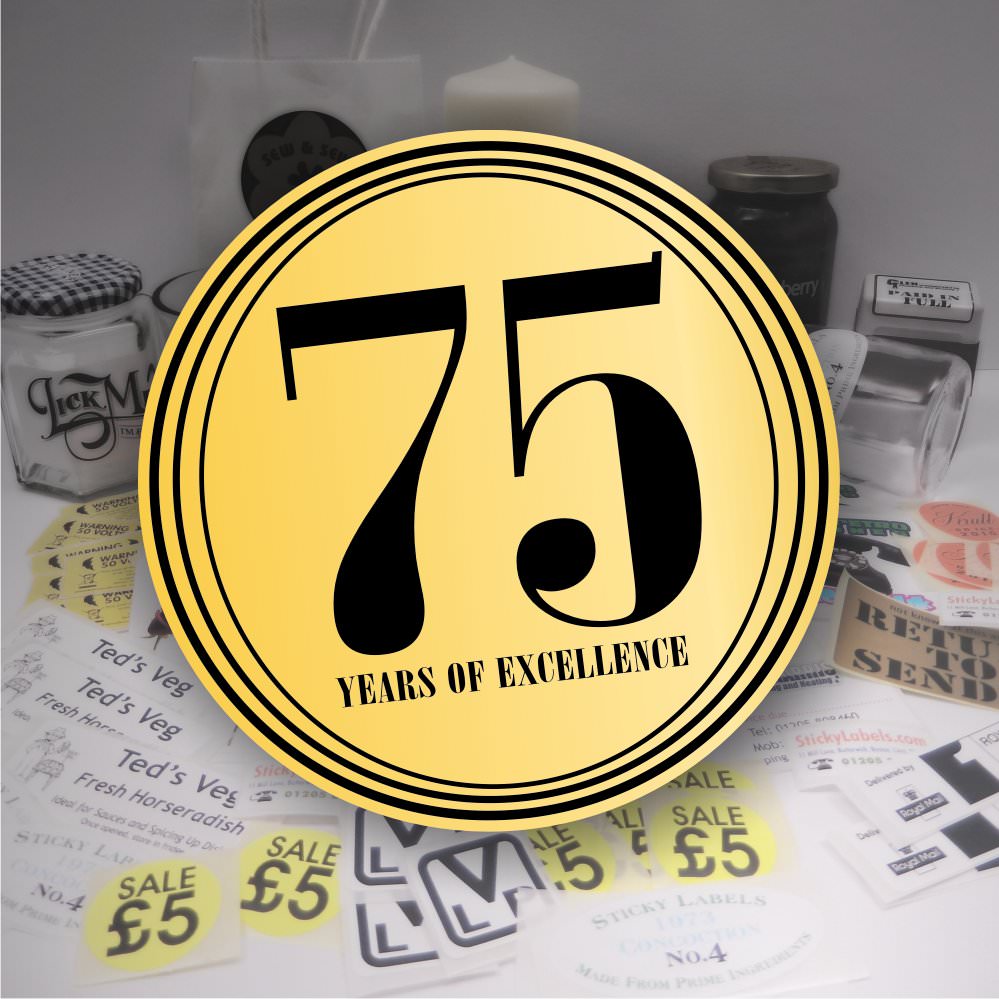 Labels printed and dispatched within 2 working days
Rounded Printed Labels
We offer a useful range of printed labels with rounded corners in almost any size and colour choice with your design. You can order from 10 to 50,000 labels, and they are supplied on rolls or sheets.

Dispatch is within just 2 working days so order now and we will get your rounded labels out to you as soon as possible.
Why choose rounded labels?
Rounded labels offer a solution for those wanting rectangular labels without the sharp lines and corners. Offering a larger space than circular labels, our rounded label and sticker range can be fully personalised to suit your business needs. Rounded stickers can be used for a wide range of business or personal use, and look great on all kinds of packaging. Here at Sticky Labels, we have a great selection of finishes and styles to customise your stickers with, including waterproof labels, vinyl stickers, matt and glossy finishes. We can even do metallic sckers for when you want to really stand out.
Design your own rounded labels
Sticky Labels offers an easy-to-use design tool to help you create the perfect labels for your business needs. Simply choose the shape you require, how many you need (we can supply anything from 10 to 50,000 labels!) and whether you want them on a roll, in sheets, or individually die cut. You can upload your ready-made artwork, logo or design, or use stock images to create an eye-catching design that really matches your brand. All our labels are shipped within 2 business days for a fast service.

Array ( [pg] => rounded )
Categories